If you have a gym membership at Anytime Fitness, and you're wondering if you can transfer it to someone else, chances are you can. The reason I can't be certain is that each club is independently owned, and the clubs operate under different jurisdictions. And even if you can, what the process entails may be different from country to county as well, perhaps even club to club. That said, these are the things you can do to find out about the process.
Check Your Local Franchise Website
On Anytime's North American website, it doesn't actually mention if you can transfer your membership to another person, only to another club. But since they operate in over 25 countries, you'll have to check your local franchise website. Here's the list: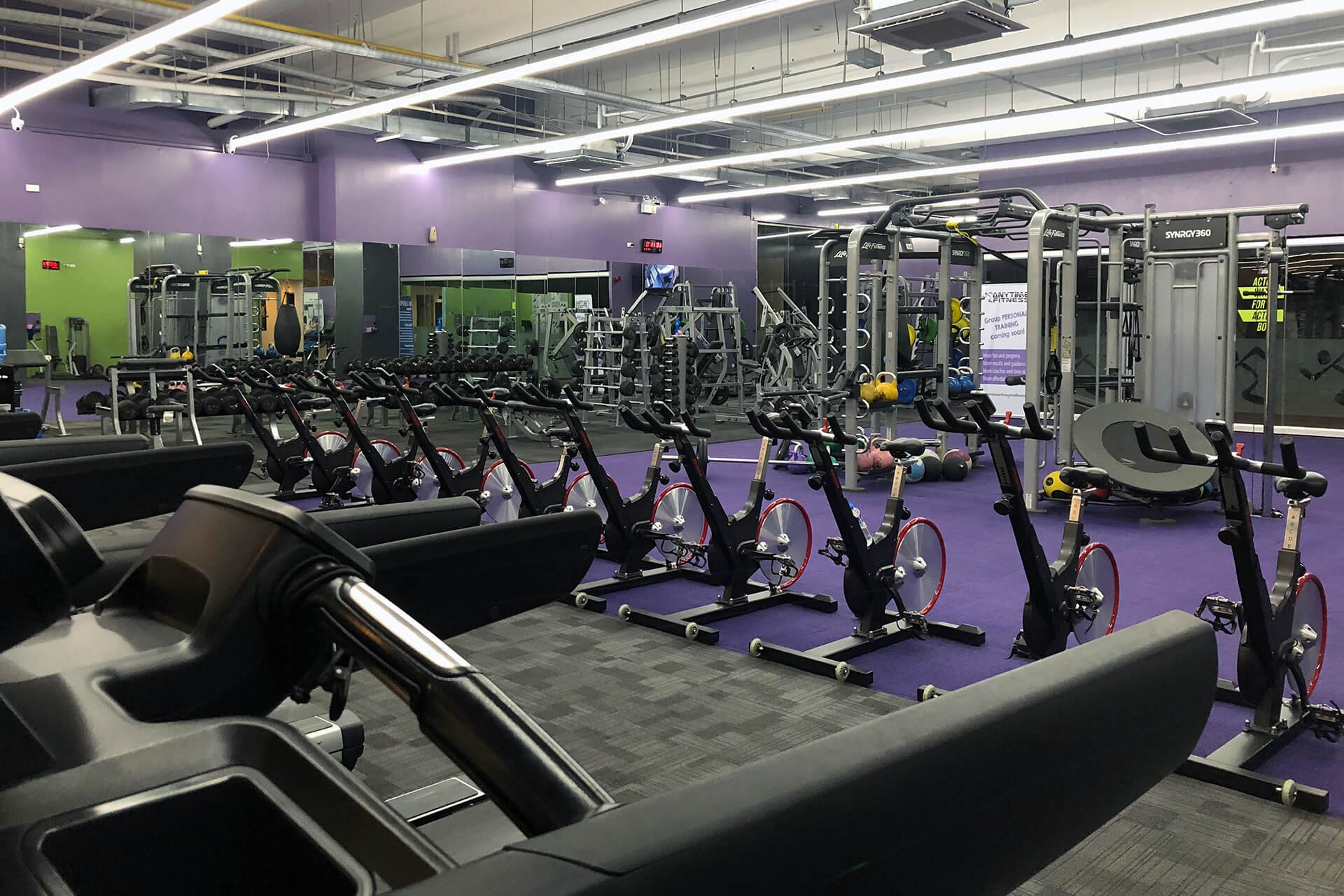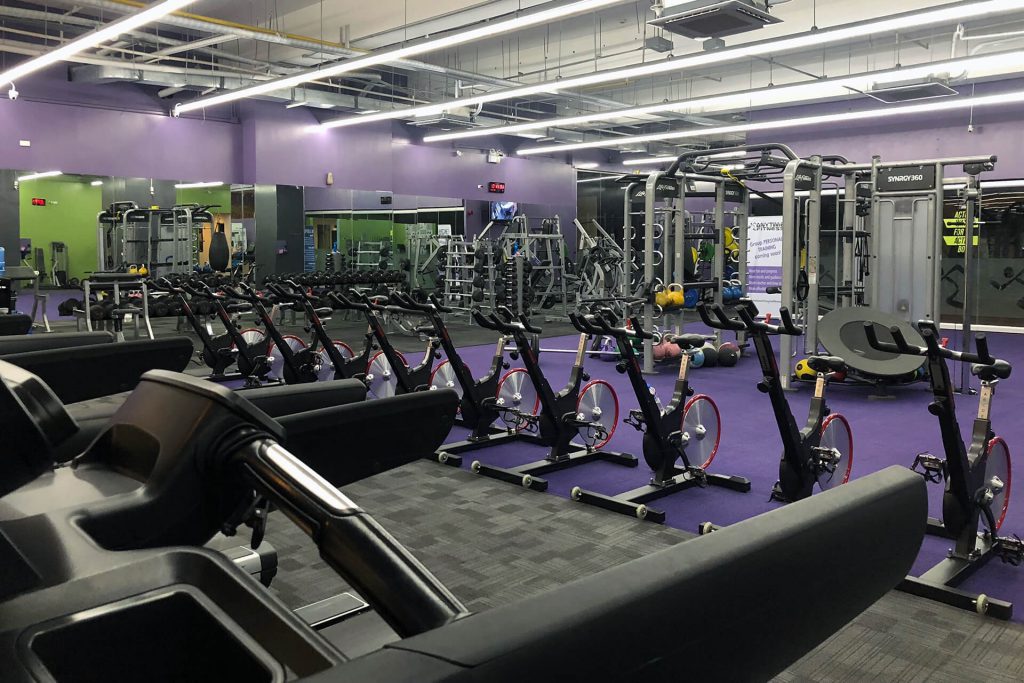 Check Your Anytime Fitness Membership Agreement
When you first signed up for Anytime, you would've had to sign a membership agreement. Buried inside all the clauses, there should be a section about transferring your membership to another club or another person.
For example, the following is taken directly out of Anytime Fitness Australia's membership agreement for NSW, NT, Old, Was, Vic and WA, dated 2017.
Your Membership may be transferred to another person who is not a current Member but only if we agree, your account is up to date, and the person you transfer to:

a) is eligible to become a Member

b) is able to take up your Membership (for example, if you have a corporate Membership);

c) signs a new agreement to become a Member for at least the balance of the Minimum Term;

d) agrees that the provision of clause 2 regarding access and reciprocity will also apply to them; and

e) pays Membership Fees for at least the balance of the Minimum Term, or entrees into a Direct Debit Payment Agreement if these Fees are to be paid periodically by direct debit; and

f) pays applicable other Fees such as a Fob Key Fee and a Joining Fee.
It's important to note that they may update their membership agreement from time to time, and the one you signed may not say the same. So always check yours to be sure.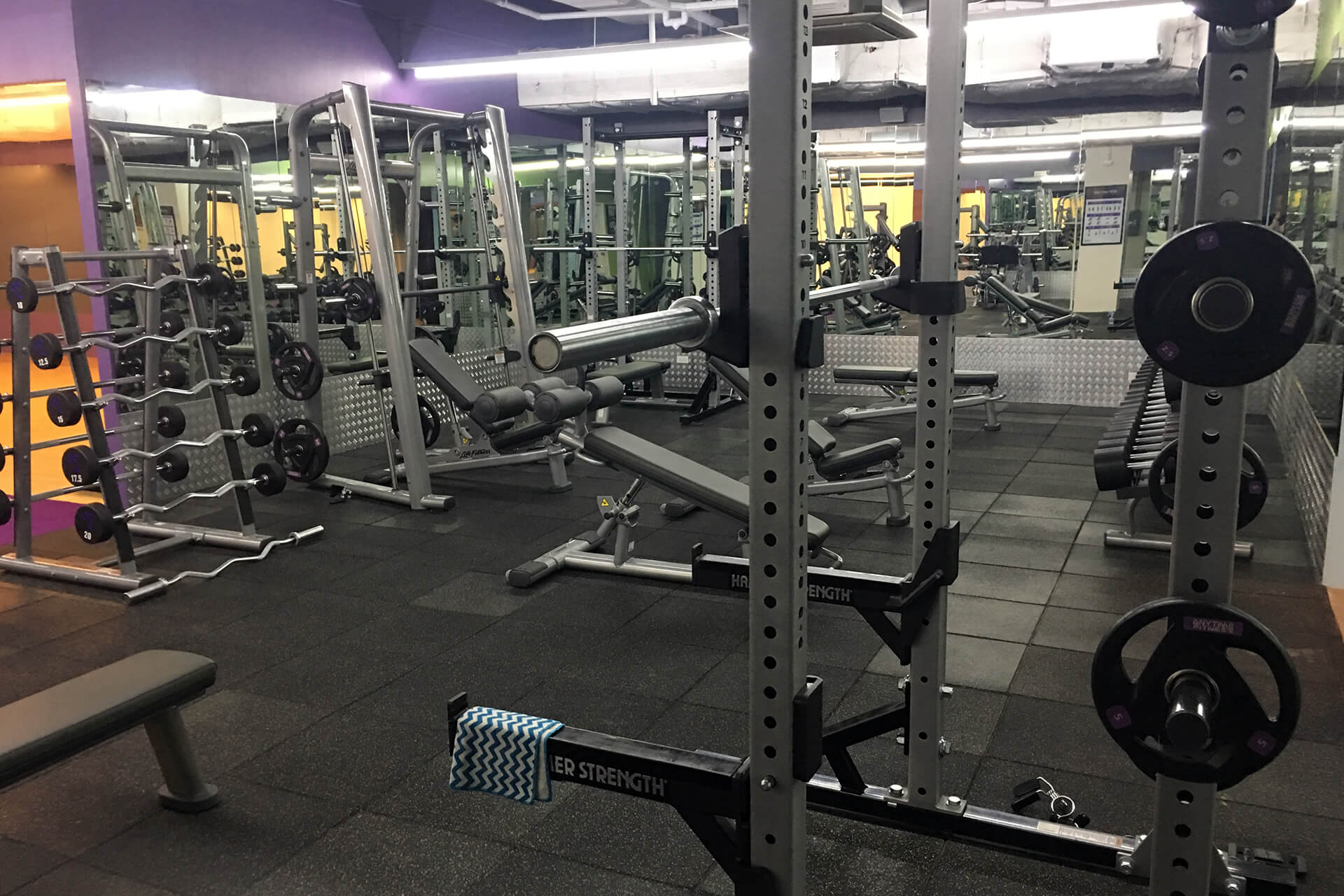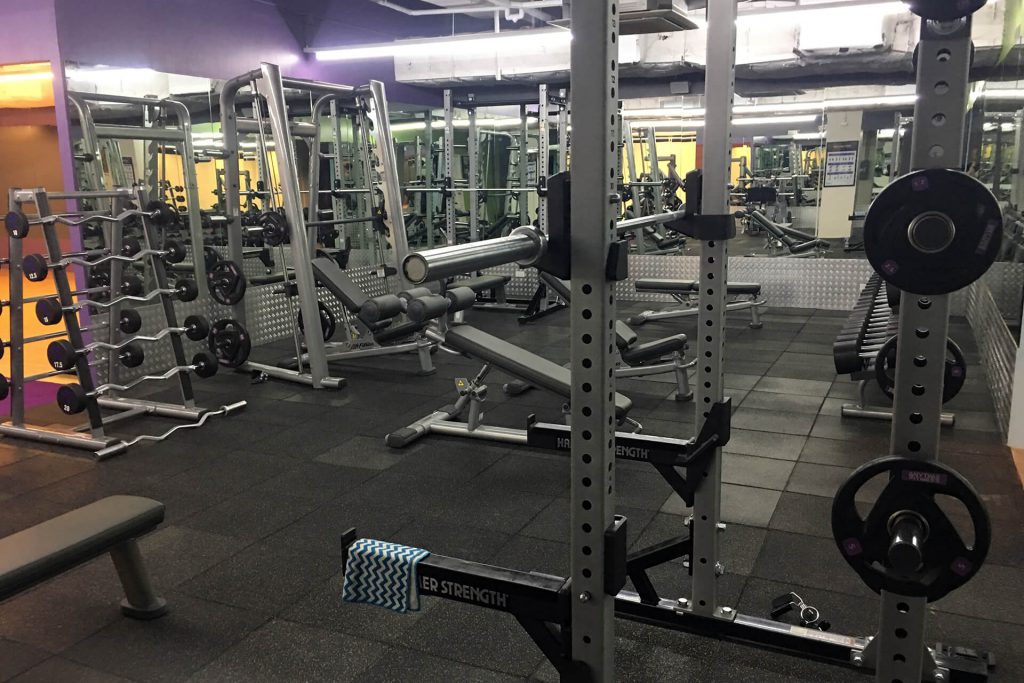 Contact Your Home Club
If you can't find your membership agreement, the next step is to contact your home club. They should have your membership agreement on file, and would be able to guide you through the process. If they tell you that you can't transfer your Anytime Fitness membership to someone else, ask to see a copy of your agreement.
Find Someone to Take Over Your Anytime Fitness Membership
You can try your luck by listing your membership on generic classified sites and hope someone will come across it. Or alternatively, just click the Add a Listing button on the top right corner of your browser screen. Having your gym membership listed here allows people that are looking to take over find your listing easily.
If you want to sell your membership quicker, consider paying offering an incentive. Once someone contacts you regarding your membership, you can arrange to meet at your home club to process the transfer.