Signed up for a gym membership but it's been sitting unused? Just think about how much your unused gym membership is costing you on a monthly or yearly basis. You should do something about it, whether it's to start utilizing it or getting rid of it.
Start Using Your Unused Gym Membership
Here at GymTakeOver.com, we obviously benefit from people listing their gym membership for sale. But more importantly, we'd like to see everyone stay fit and healthy. Whatever motivated you to join a gym in the first place, think of it again to see if it can motivate you again. If you're still physically capable, don't give up, you owe it to yourself to try.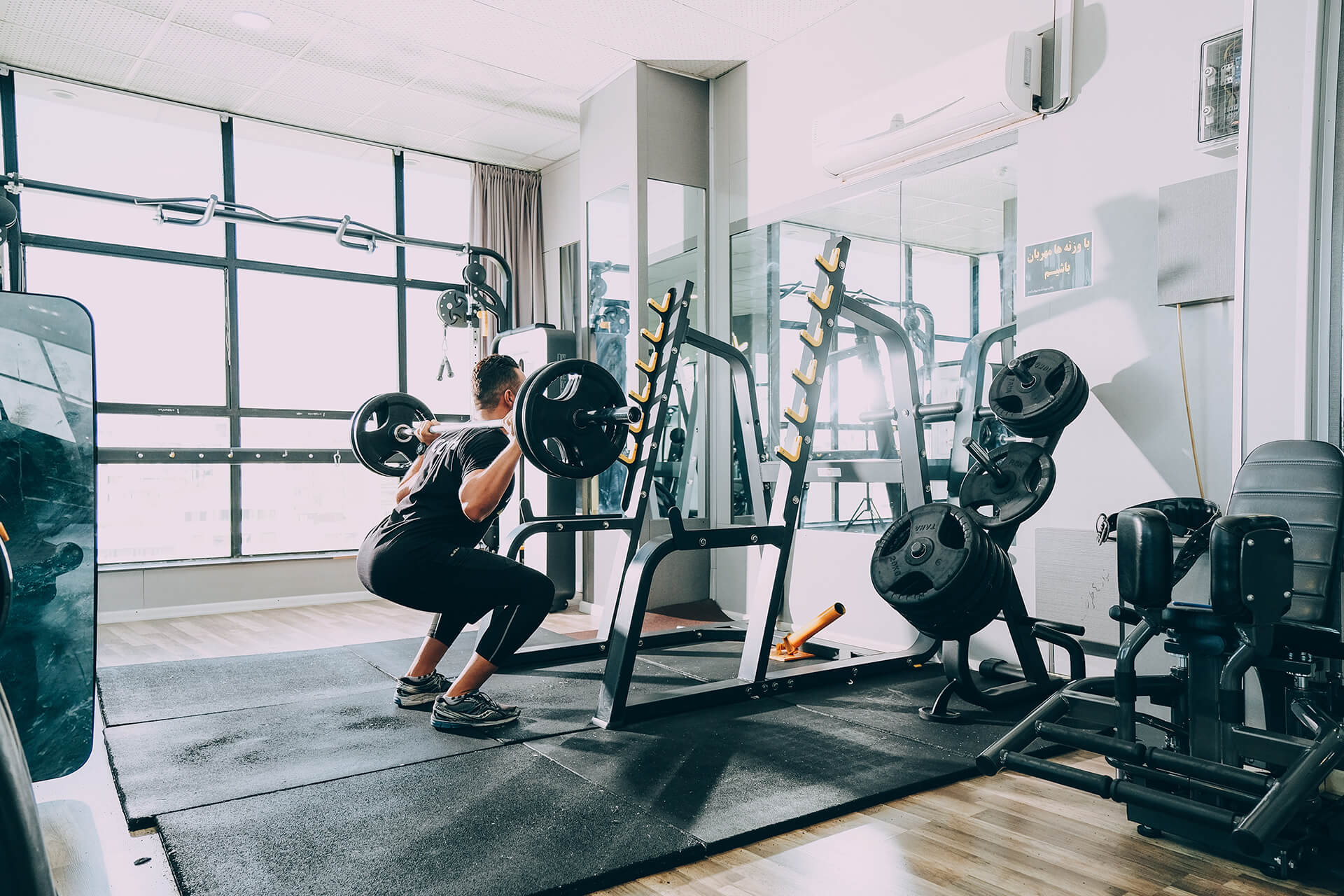 Cancel Your Gym Membership
Perhaps you stopped going to the gym due to other reasons, whether it's injury, sickness or financial hardship. The only thing we can suggest is for you to make the best of the situation. Check your membership agreement to see if you can cancel. If you can't find that document, your next step is to either check the gym's website or contact your home club. Most gyms will allow you to cancel if you're moving or unwell. However, if they tell you that you can't, make sure to get a copy of the agreement you signed, as it is the only thing to go by.
Transfer It to Someone Else
Even if your gym lets you cancel your membership, there may be a penalty, especially if you don't have a valid or acceptable reason. If the amount is substantial, consider transferring it to another person.
The process usually involves going down to your home club together, pay the transfer fee, sign the necessary document, and lastly, hand over the key fob if applicable. Some gyms even offer contactless membership transfer nowadays as a response to the COVID-19 pandemic.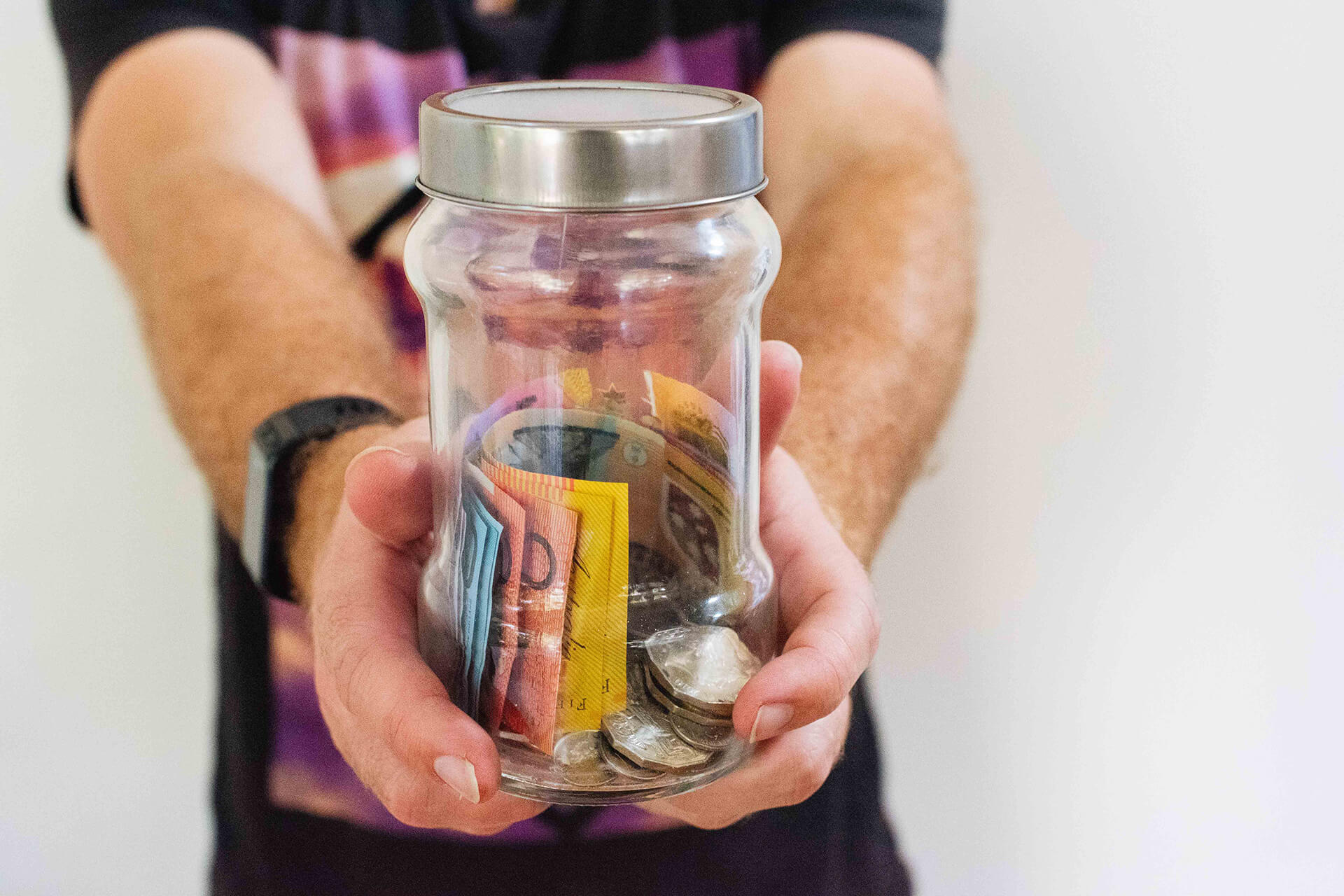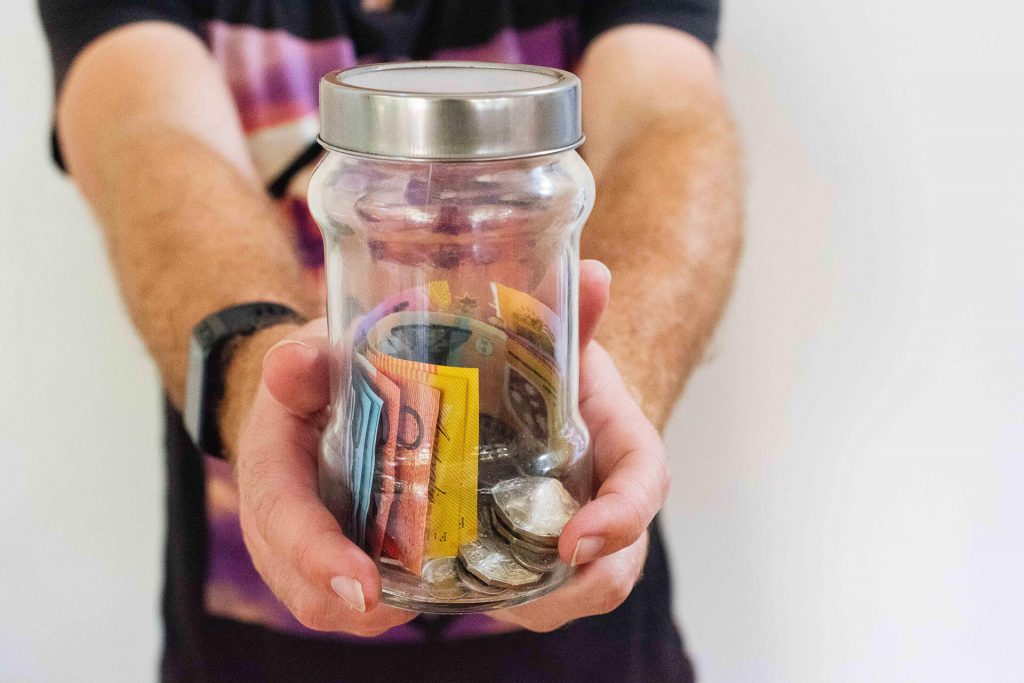 But first of all, you need to find someone willing to take over your membership. GymTakeOver.com is an online platform for you to list your unused gym membership for sale. Unlike most generic classified websites, it is built specifically for this very purpose. Listing your membership on our site will ensure maximum visibility.
To list your unused gym membership, start by clicking the Add a Listing button on the top right corner of your screen.